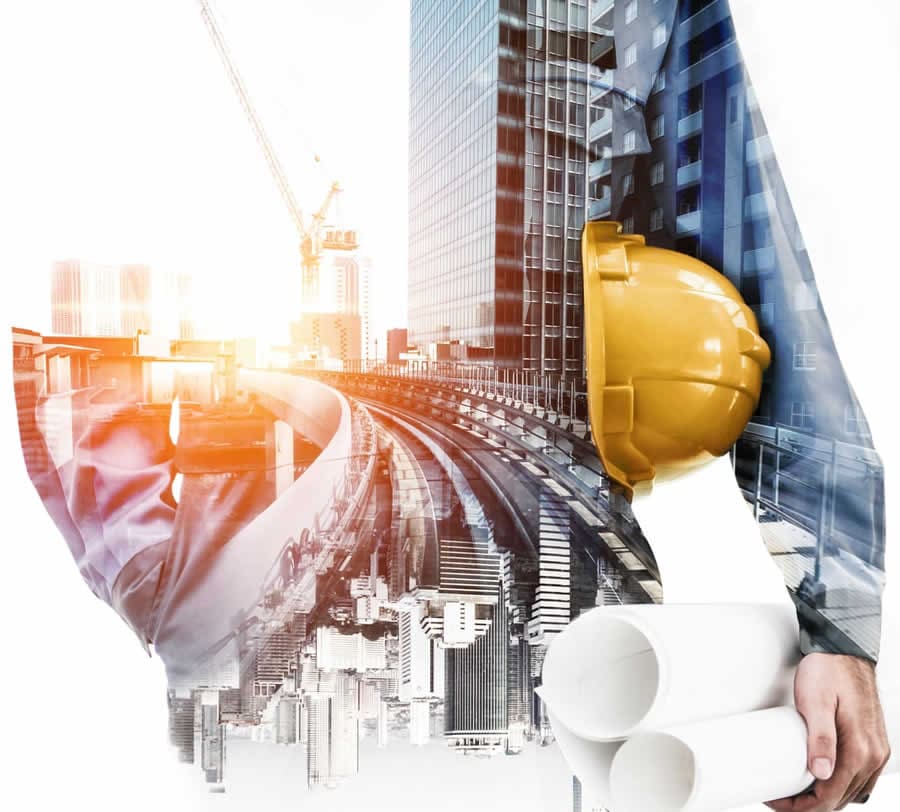 About Us
Since 1996...
The company was founded in 1996 in Baku as a result of the privatisation of the Design and Repair , Construction and Installation Department No. 3
The company that moved its headquarter to Istanbul, Turkey in 2018 after 22 years of operation in construction sector, first operated as Caslan Group İnşaat, San. ve Tic. LTD. ŞTİ, but now it has been operating as Caslan Group Mühendislik, Mimarlık, İnşaat, Sanayi, Ticaret ve Lojistik LTD ŞTİ.
Services
We offer unique services for you.
Our Brands
WE WORK WITH FIRMS THAT OFFER THE BEST SOLUTIONS IN THE INDUSTRY.